What is Kombucha?
If you're looking for a tasty and healthy beverage, kombucha is the perfect choice! This fermented tea drink is full of probiotics and vitamins that are great for your gut health. So next time you're looking for a healthy beverage option, reach for kombucha and enjoy!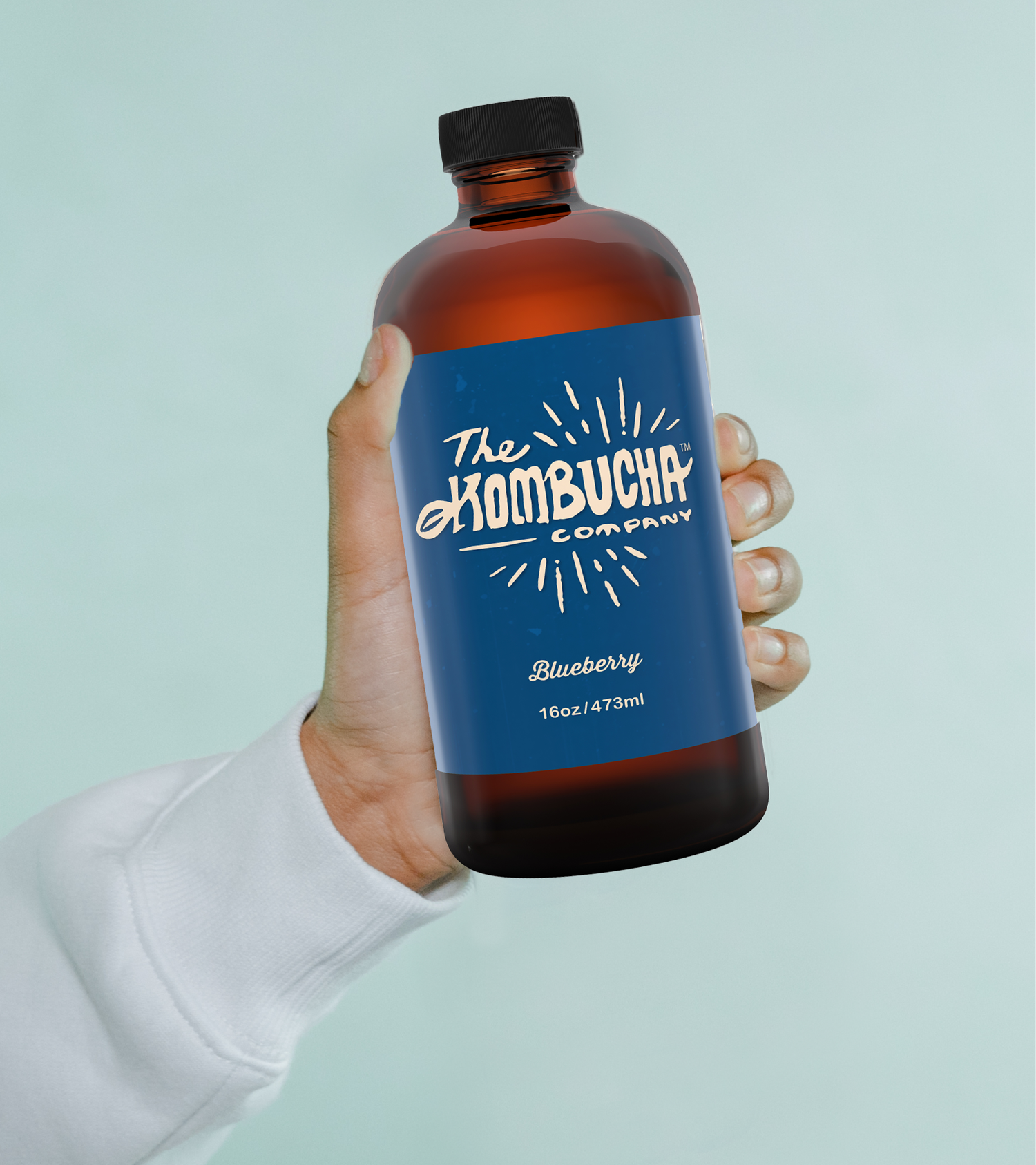 Become A Member
Receive member exclusives like monthly refills, member-priced bottles, and much more!
LEARN MORE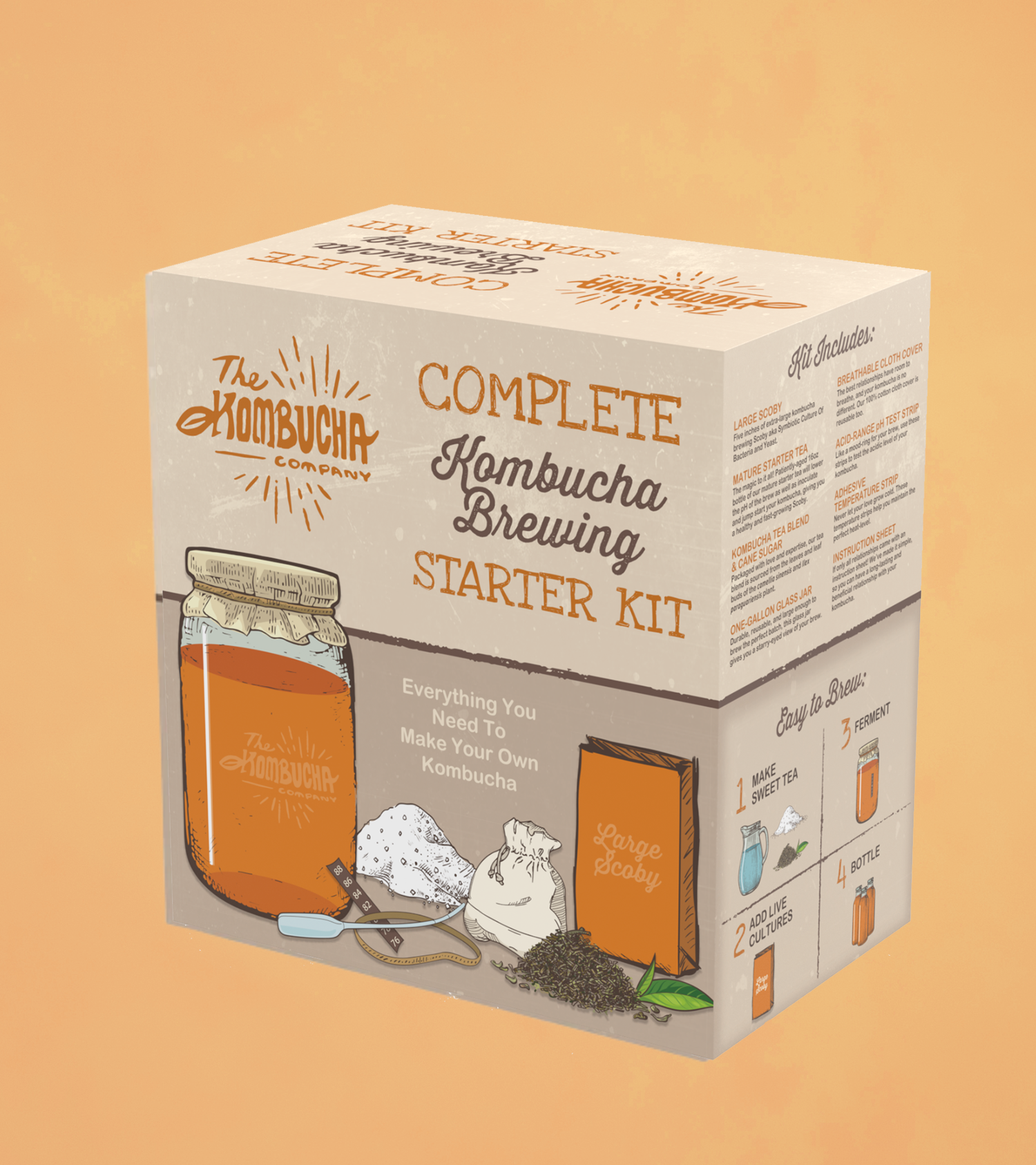 Brew Your Own Kombucha
Our complete kombucha brewing kit has everything you need to get started, and it's easy to use, too!
LEARN MORE